EXPERIENCE ALL THE ENVI IN THE PALM OF YOUR HANDS.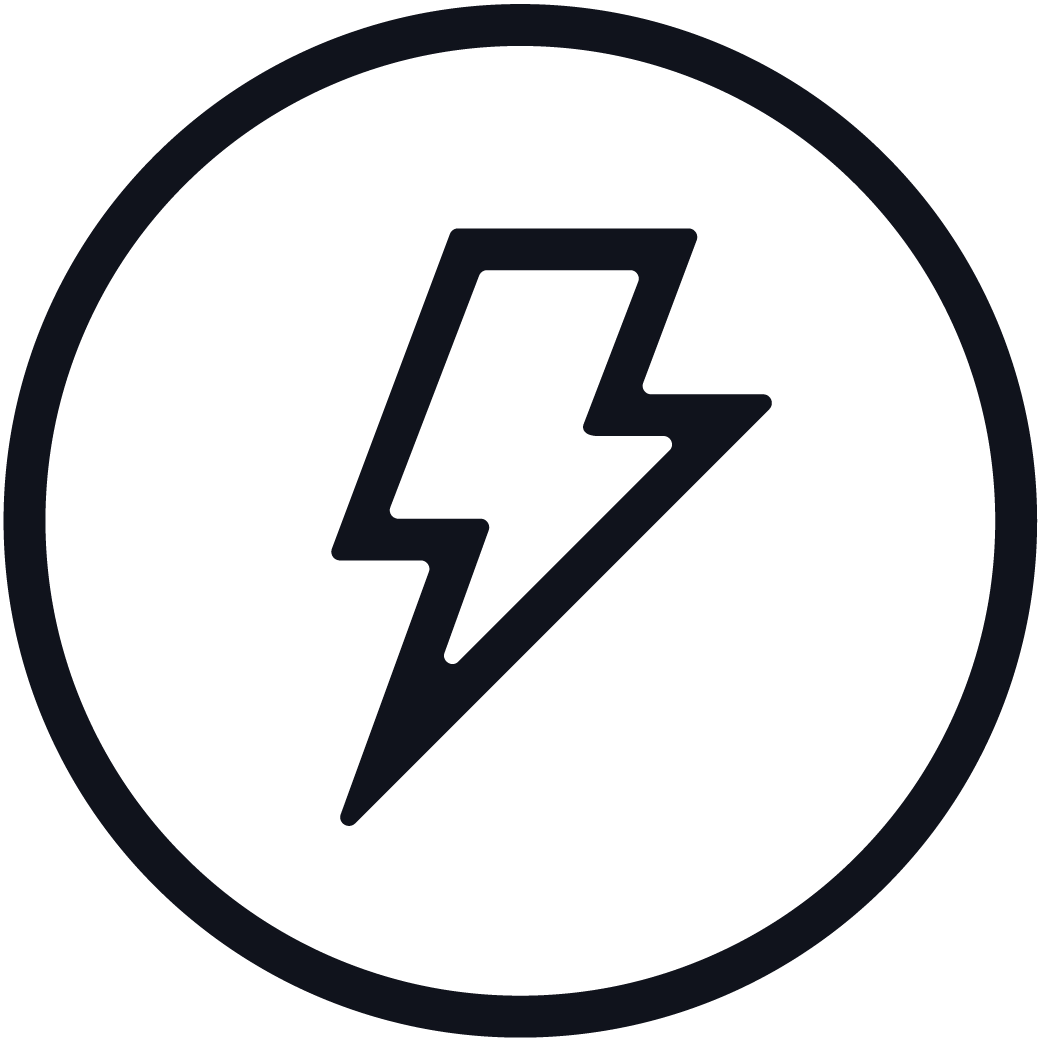 HIGH PERFORMANCE
Bold and satisfying throat hit with a great taste. 20mg/mL.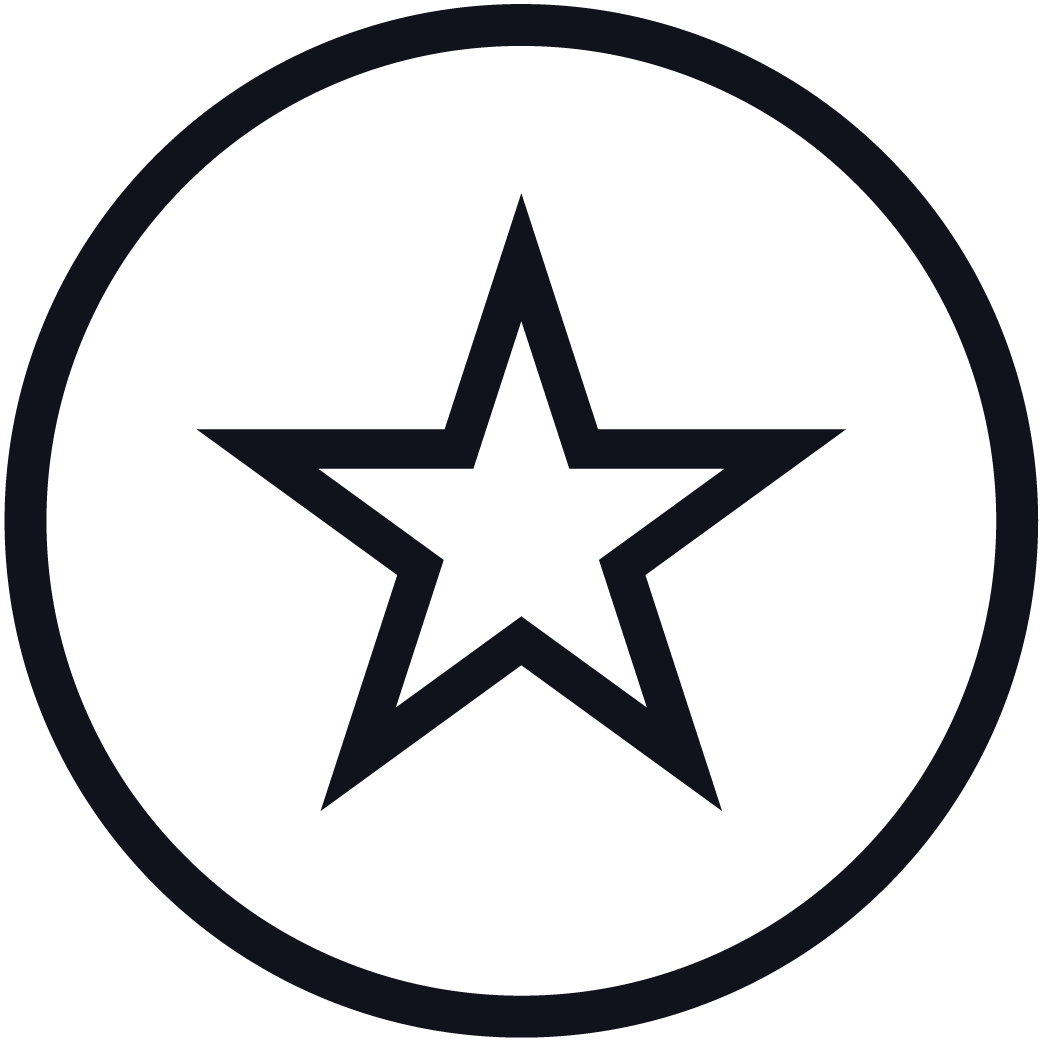 SUPERIOR QUALITY
Anti-slip grip, long-lasting vape & amazing value.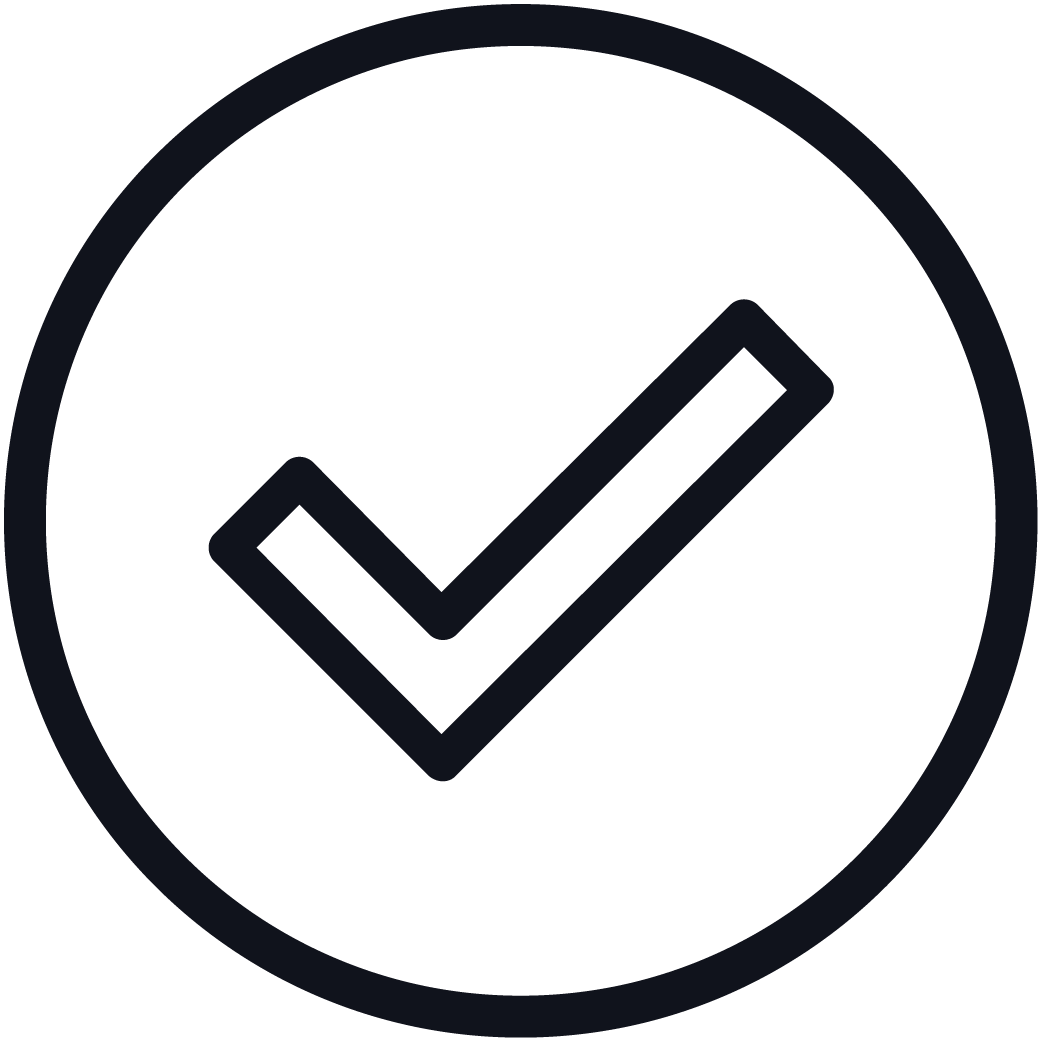 EASY TO USE
Simple auto draw activation, leak proof, LED light indicator.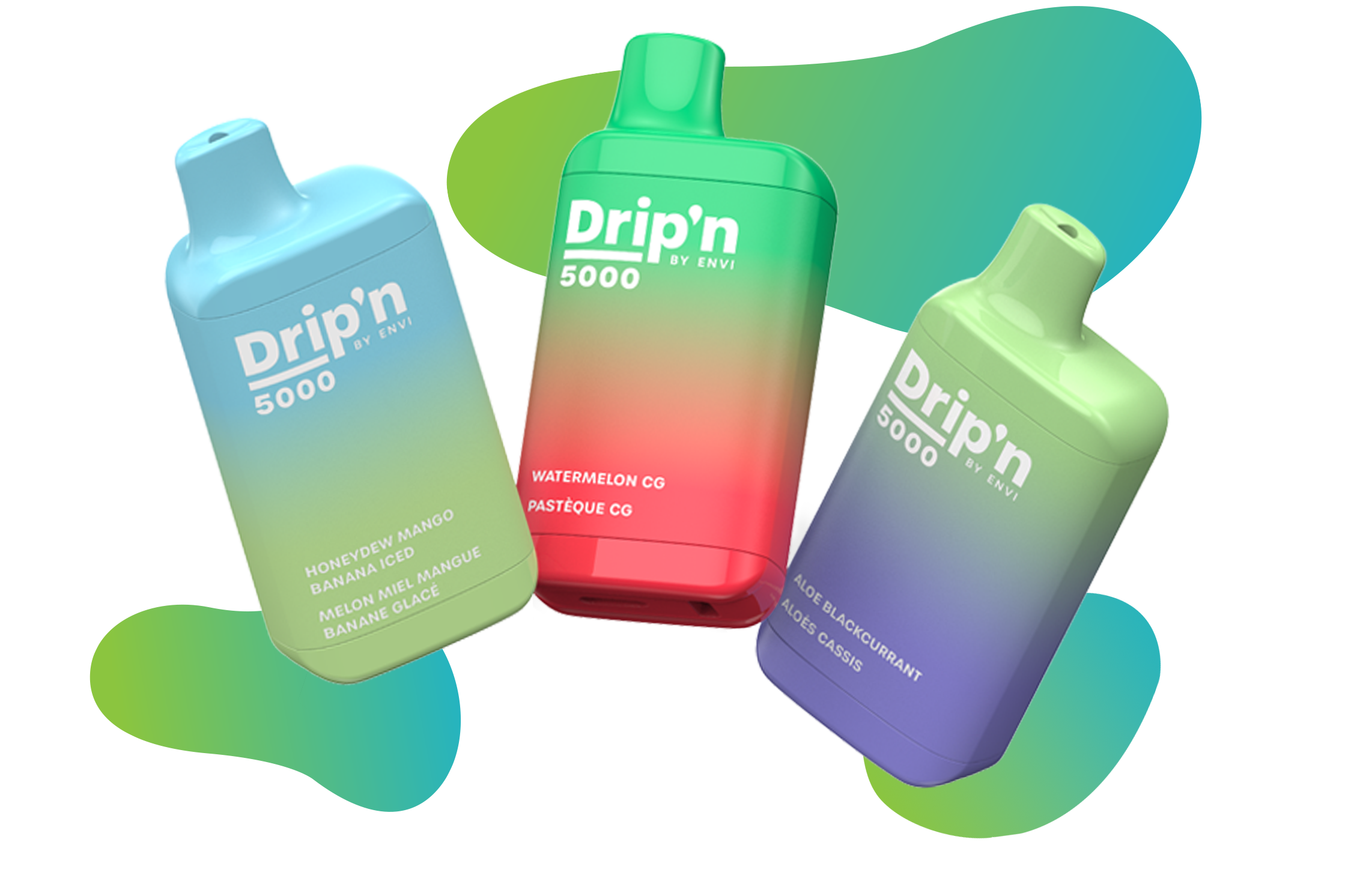 Drip'n by Envi
Introducing the new DRIP'N by ENVI line! This new high-performance 5000 puff vape is changing the premium disposable game with 15 outstanding and long-lasting flavours. Try DRIP'N by ENVI today!
SHOP Drip'n
Canada's Best Disposable Vapes
Get one of the highest quality vapes in Canada with ENVI. Disposable vapes are popular for their ease of use and convenience, as they come pre-charged and pre-filled with e-liquid, making them accessible anytime you need a vape break.

The demand for disposable vapes in Canada is increasing due to their compact size and variety of flavours. Try the exclusive custom-blended Remix Series flavours from ENVI. 

Visit our products page to see the list of flavours we offer!
SHOP PRODUCTS