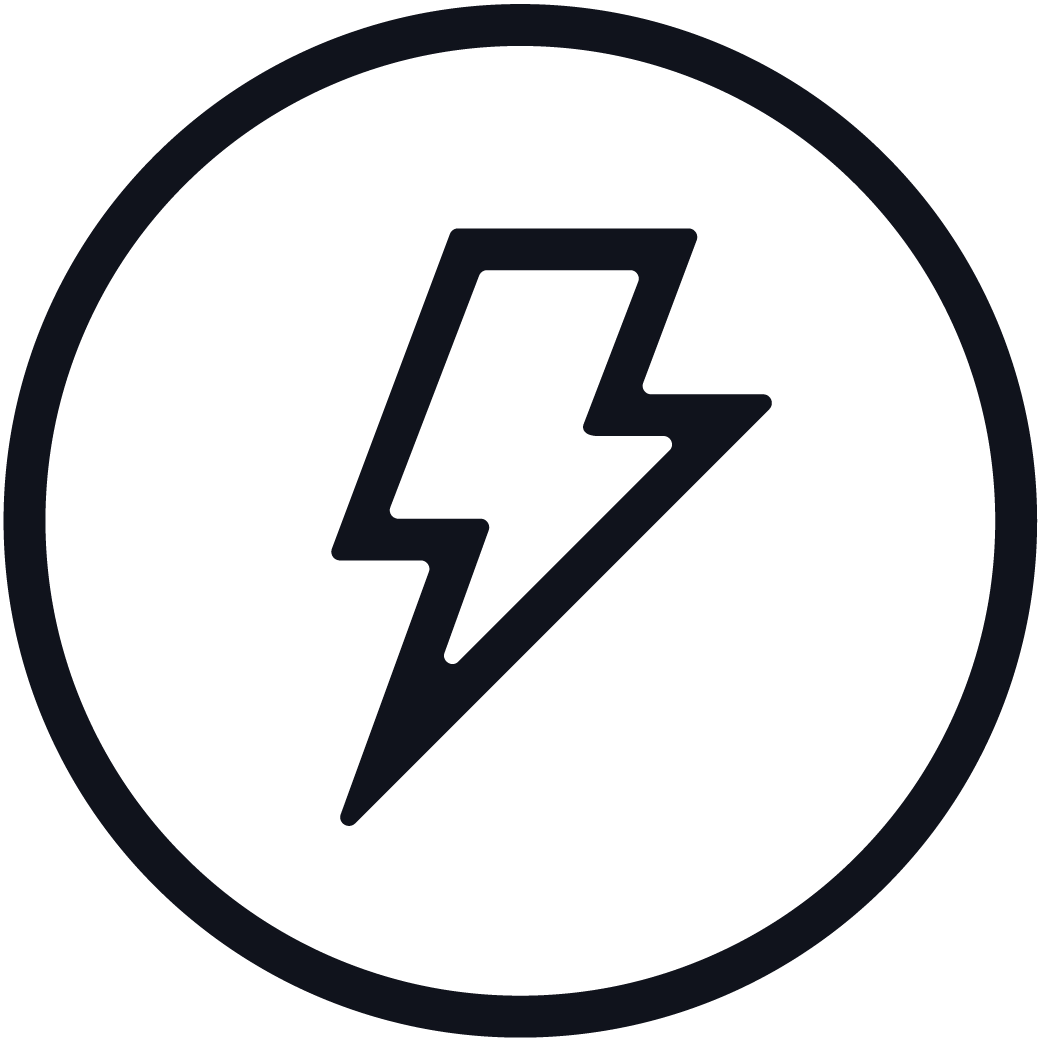 HIGH PERFORMANCE
Bold and satisfying throat hit with a great taste. 20mg/mL.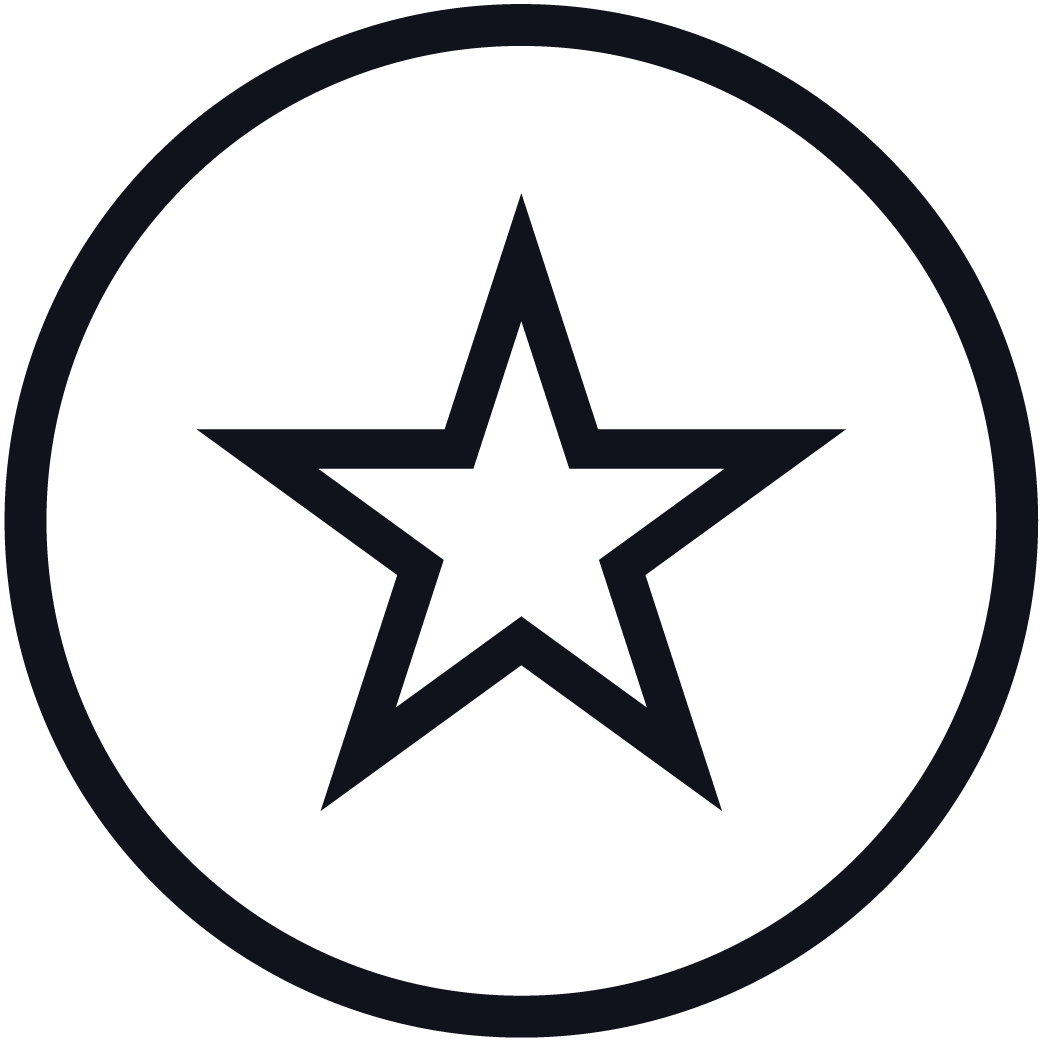 SUPERIOR QUALITY
Anti-slip grip, long-lasting vape & amazing value.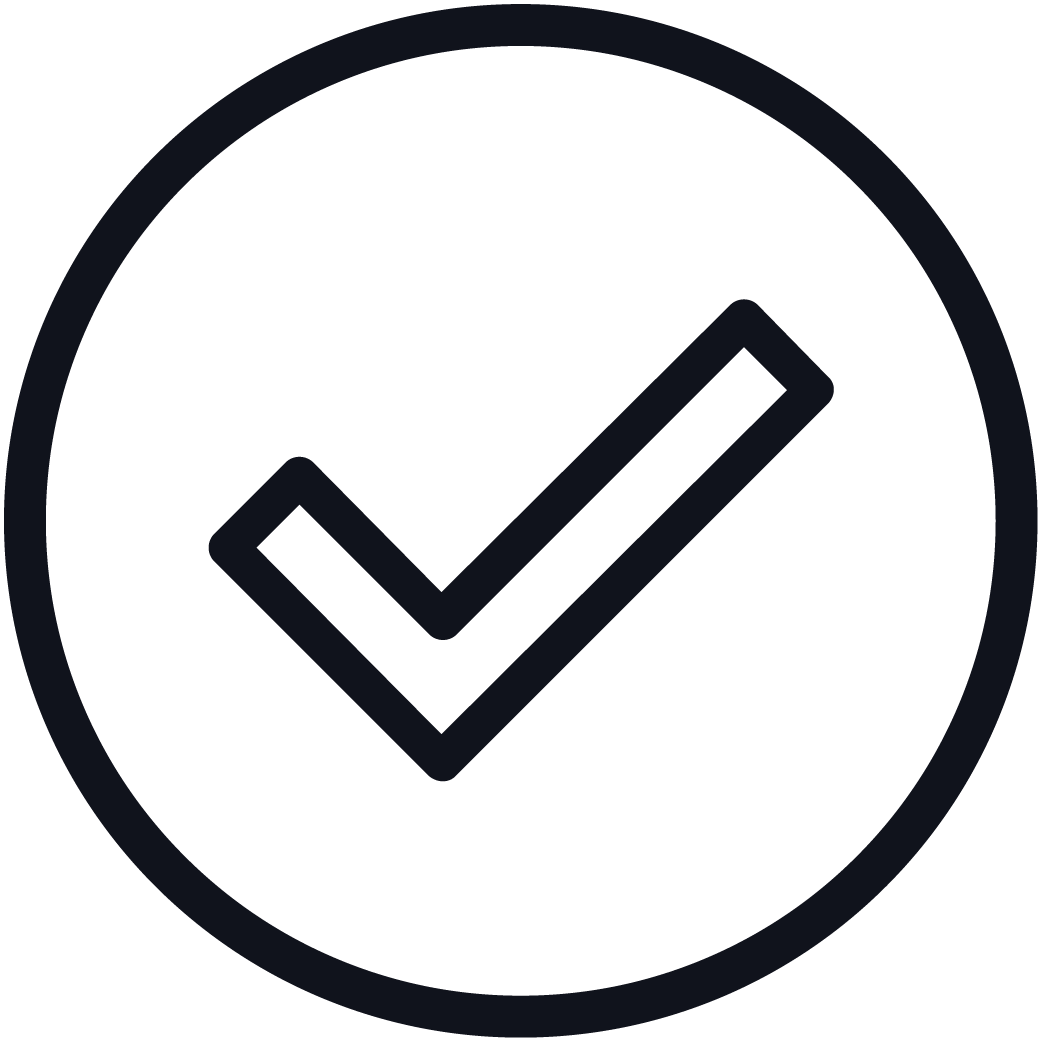 EASY TO USE
Simple auto draw activation, leak proof, LED light indicator.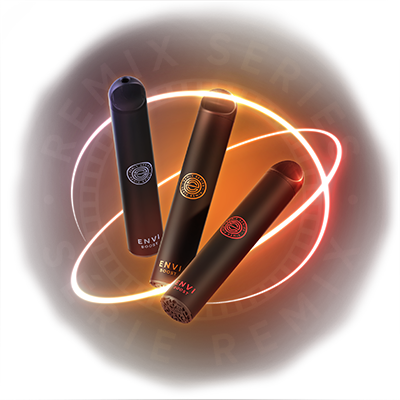 THE REMIX SERIES
The Remix Series features exclusive custom-blended profiles that are unique only to our brand! Try these one-of-a-kind, bold, and brilliant flavours today!
SHOP REMIX